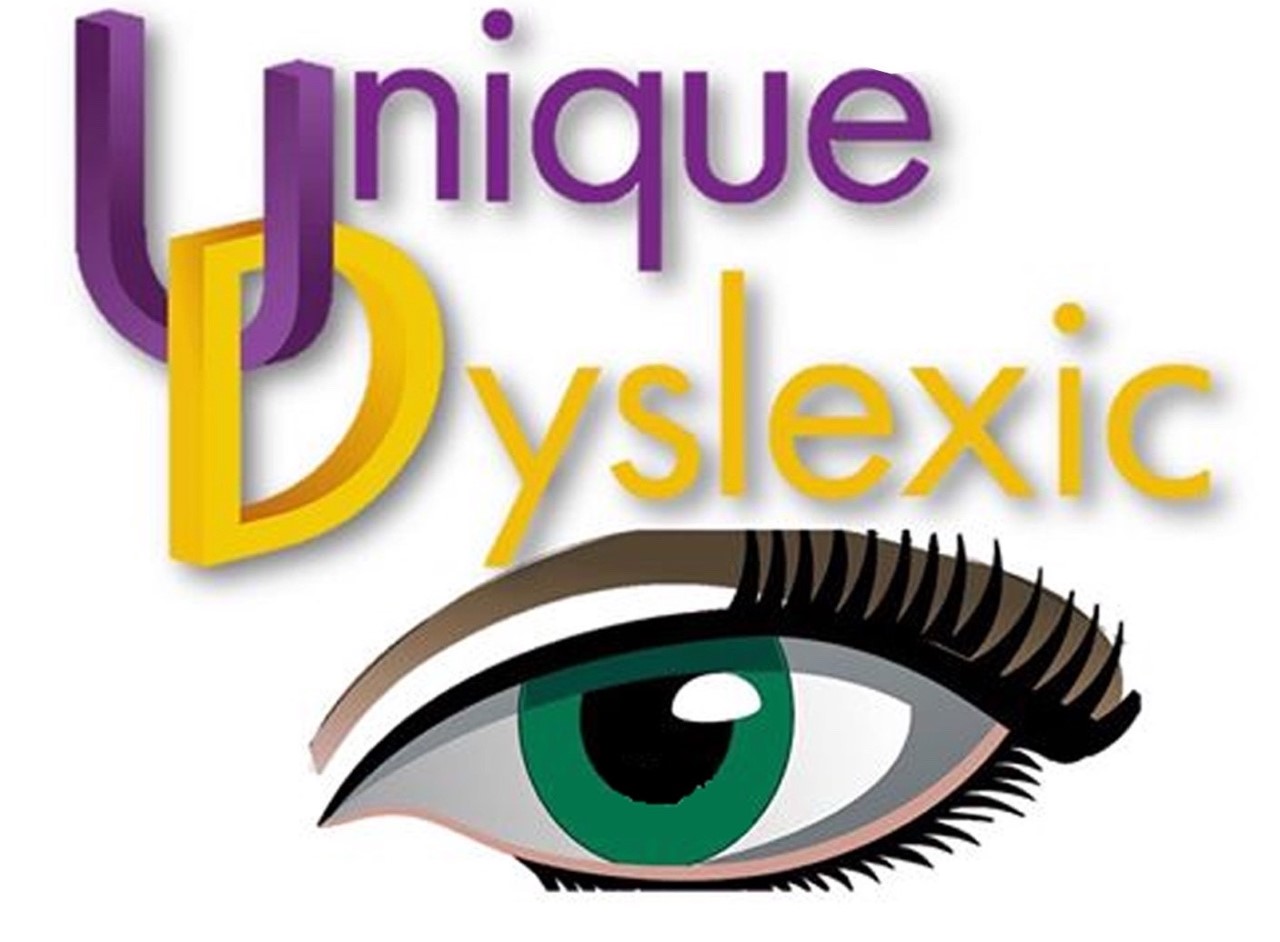 Society just doesn't get diversity, difference or dyslexia and neuro diversity it just cant get away from using the disable label.
Please leave us a thumbs up or a like even better share on your own social media.
Leave a comment and what would you like me to a podcast on?