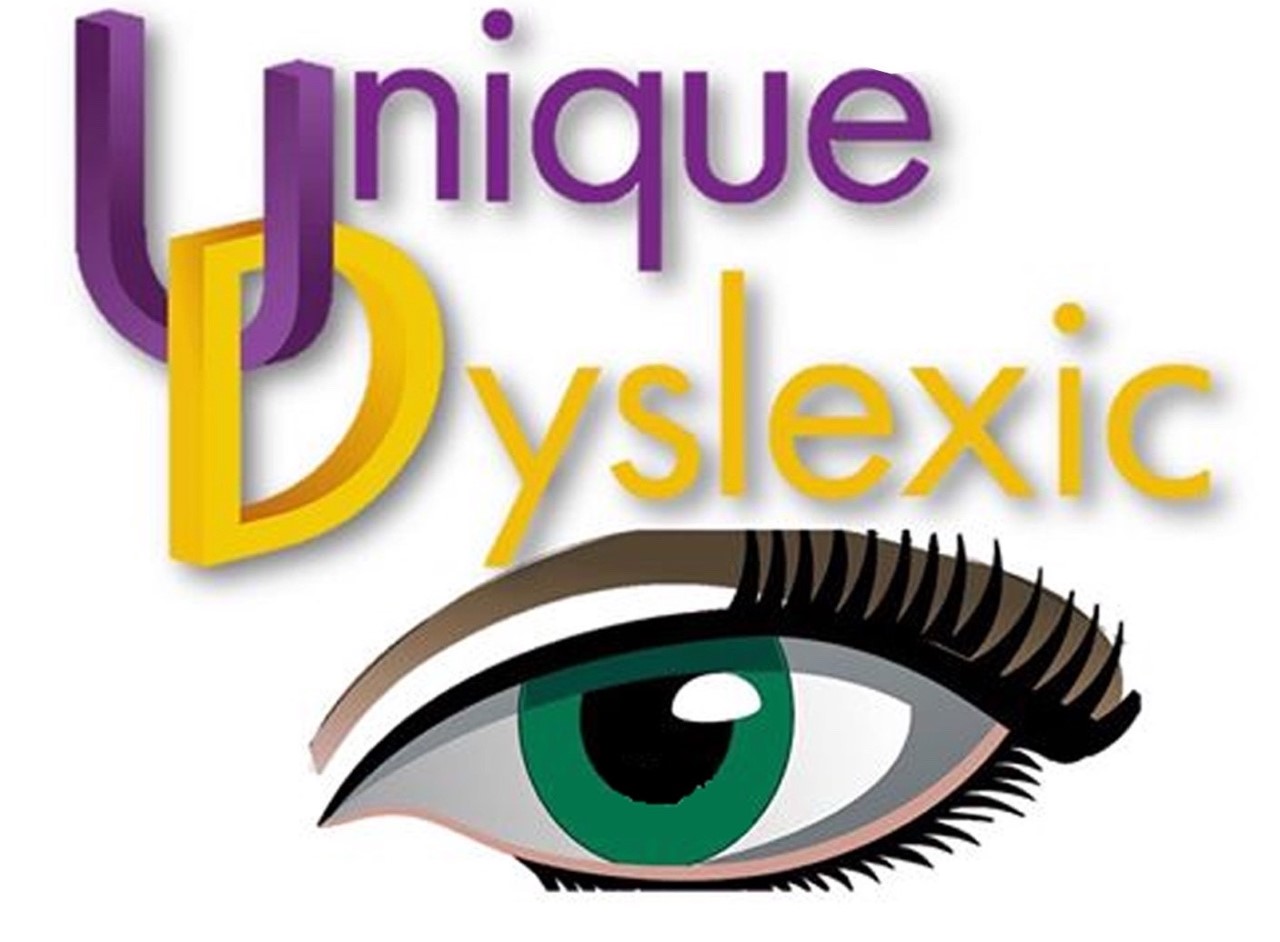 In this episode I talk about  Dyslexia Pathways CIC and Unique Dyslexic Eye progress over the last few months as we navigate our way through COVID.
There is also an article of free options of assistive technology.
Finally, there is a new short track track from me.
This show has been: presented, mixed down, edited and produced by myself.